This post brought to you by Gro-ables. All opinions are 100% mine.
Growing my own food is pretty important to me. If I had my choice, my backyard would be set up with square foot gardens and I'd never have to buy product at the grocery store. Unfortunately, aside from being awesome at growing cherry tomatoes and jalapeno peppers, I struggle with other vegetables. Yellow squash? I get pretty flowers but that's about it. Strawberries? I don't even bother anymore and I've never tried any greens. I've heard they are hard to grow. That's why I'm excited to grow my own food with Scotts Gro-ables.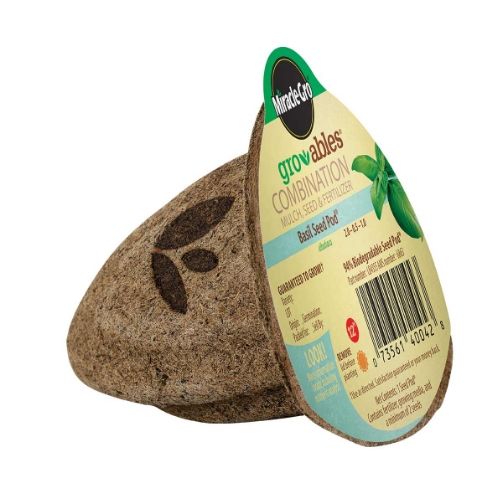 In the summertime one of my favorite foods is grilled chicken on a bed of fresh spinach. What makes this salad is the delicious basil vinaigrette and what makes the vinaigrette stand out is using fresh basil. You can use this dressing on any salad, pasta or even just drizzled on your chicken or pork. I like to keep a container in the refrigerator and dip my veggies in it.
Basil Vinaigarette:
1/3 cup basil leaves
2 tbsp water
3 tbsp white balsamic vinegar
1 tsp rice wine vinegar
2 tbsp extra-virgin olive oil
2 tbsp chopped shallots
salt & pepper to taste
Last night, my four year old daughter planted basil, dill and butterhead lettuce using Scott's Gro-ables. It's now her responsibility to water her plants every day. She's excited to grow something herself and I'm looking forward to some fresh herbs and lettuce. If you think growing your own food is difficult, watch the short video below and I bet you'll change your mind because if my four year old can do it, so can you!